We are an exciting, vibrant, multicultural arts community and licensed therapeutic functional studio practicing social inclusion. We teach nature skills that promote healing and renewal for society and the earth.
Our focus is on creating sustainable community S.P.A.C.E.S.
SensoryPhysical Adaptive Connected Engaged Socially.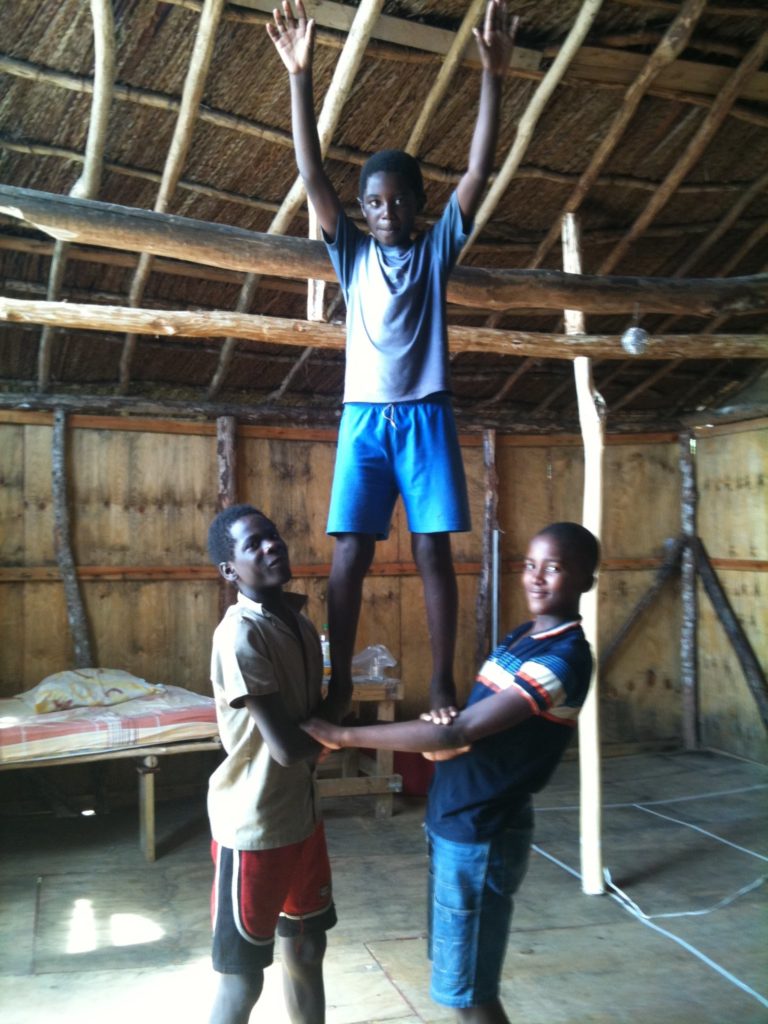 Participants develop whole body listening skills and express themselves co-creatively through life tasks such as harvesting of herbal medicine, cooking, painting, music and woodworking. We encourage stewardship of the land and the use of all natural materials.
At our location in Jamaica visitors can:
Take a tour of the farm or nearby school.
See the sunrise or sunset from a special mountain location.
Support local artisans at our Roots Market.
Go fishing in the ocean.
Learn how to forage and cook natural foods (tree-climbing demonstration included).
Make art or learn a new craft.
Go dancing or join in a sports game.
Participate in prayer or storytelling.
When we aren't in Jamaica, we can be found at our other location in Vermont. Our land there provides year round opportunities for outdoor play such as walking, hiking, climbing, sledding and snowshoeing. There are ponds and vernal pools to cool off in the summer months while looking forward to the exuberant colors of fall and warmth when we boil syrup in our outdoor stone kitchen on crisp cold winter days. The pace of each season allows us to learn to relax into nurturing phases supporting wellness. Come visit us and see what it's all about!
Previous
Next